sclan.de/
smartstart
"smart home" already includes most demanded disciplines of home automation. The house is secure, heating is controlled, lighting scenes for each room are available. Comfort and reliability at the highest level. Expandable at any time - future-proof and energy efficient. Quality in detail.



Claim good light
The color and brightness transitions are performed so smoothly with the SCLAN dimmer, that the process is naturally and there is no irritation to the eye.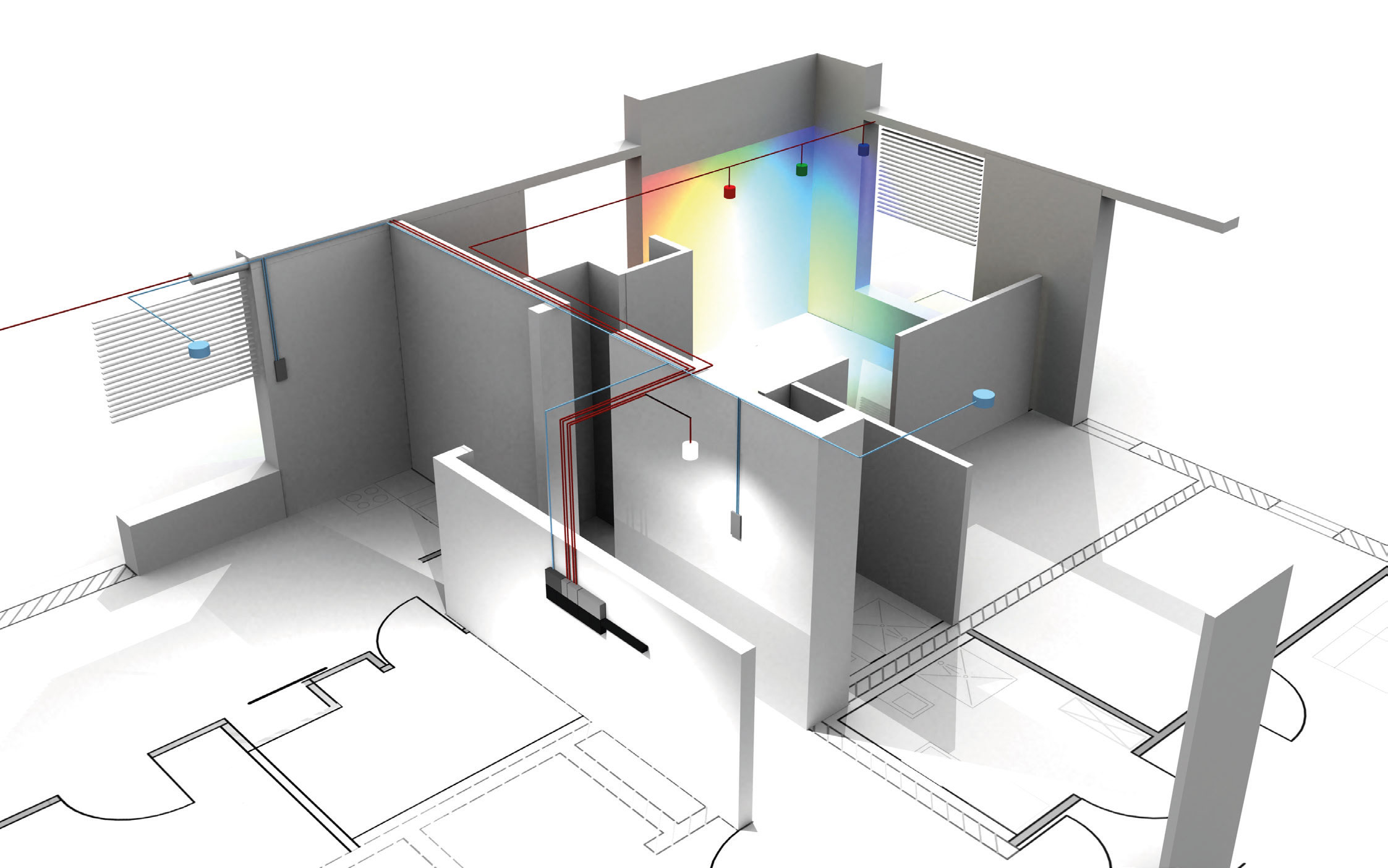 Due to the high-grade components and the high number of dimming levels, flicker-free light scenes are achieved. So the DIM4 is able to dim high voltage LED lamps in the dark levels so fine like no other dimmer on the market.